Mic drop.
#3 Renewing the license!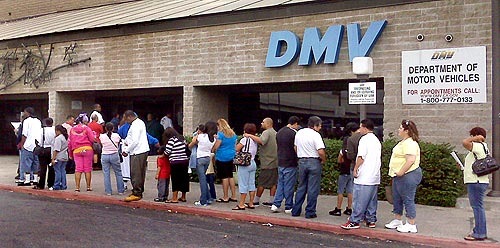 It all started years ago when I once happened to read about this women named Emily, who went to get her driving license renewed at the DMV. The clerk as per her job duties asked her, her occupation details and her answer was not just genius but ingenious as well.
I almost forgot all about her brilliance and brilliant reply, but only till today, when I happened to realize myself sitting under a not just similar but same situation, when I went to renew my driver's license. It all rushed into my mind as soon as the woman sitting opposite asked me my occupation.
#2 The Question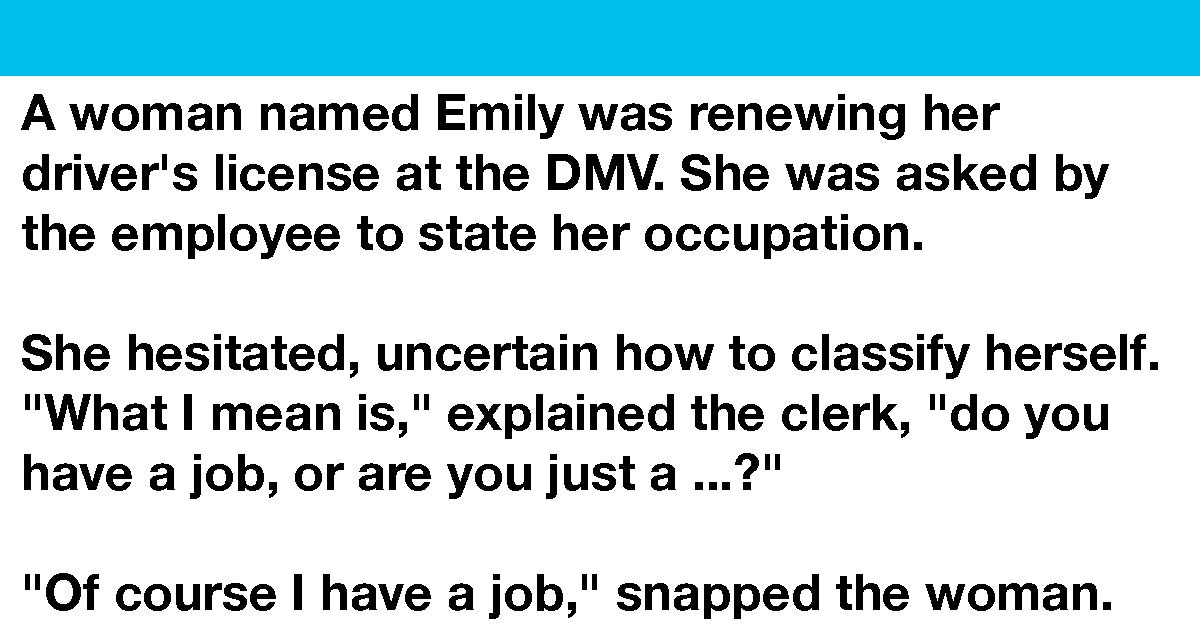 I kept silent, as she asked again, this time a bit louder and a bit clearer emphasizing on her dictation, "Ma'am, what is your occupation?" With her voice echoing in my ears, I finally gathered my words and replied to what she asked.
It was then I recalled Emily's words to the question the clerk asked her about her occupation, to which she snapped at him saying, "Of course I am employed. I do have a job. " Though, then, the clerk was just empathetic enough to state that it falls under the different category, her reply was absolutely apt!
Keep reading to find the fitting reply!
#3 The Answer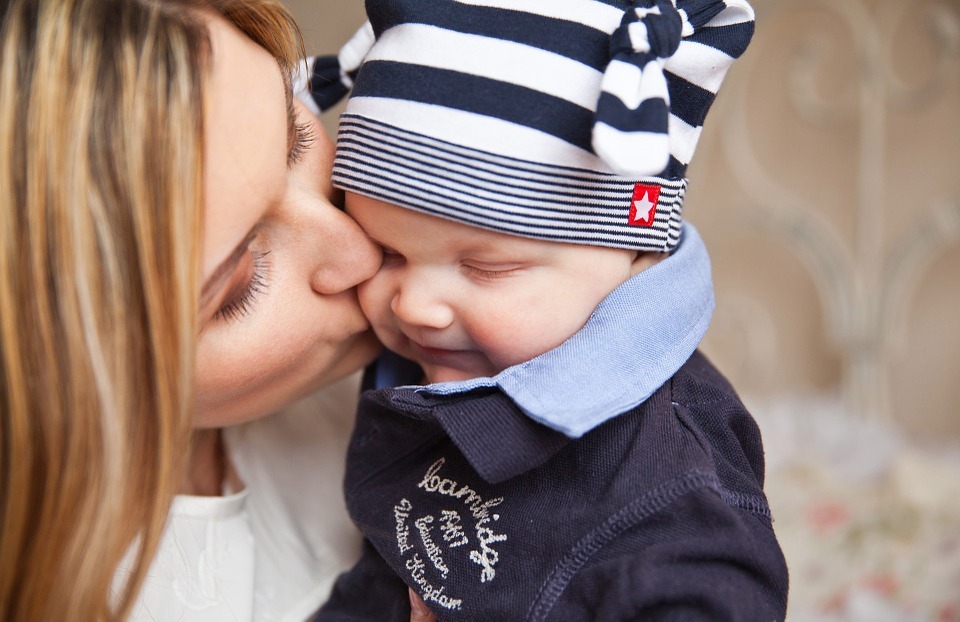 "I am a mother", Emily had said! In my case officer asked me, "So how do you define your occupational duties?"
With a little more confidence and clarity in my speech, I said, "Well, I do not have any restricted working hours in my job and it gets even more hectic on holidays. It needs extensive care towards details as I am managing sentiments. Attention is the major challenge and payment does not come in monetary forms. It is something priceless."
I saw increasing respect in her voice when she personally walked me outside the office. Taking a straight ride back to my home, I entered my firm where I saw two of my assistants working on some attention seeking challenges and upstairs the new comer experimenting with some new high notes on his vocals. I felt like an upper level administrating officer winning over my challenges. As if, I am something more than just a mother is, I feel like some directorate. It is the most celebrated and distinguished feeling. I am a Mother and am proud of my job of being one!