Recently, a sweet girl named Valerie Sowards had a little 'acc!dent' while she was at school and she felt so embarrassed that she started crying and wanted to go home.
The school called her father Ben and informed him of what had happened. Learning his daughter felt uneasy made his heart break. So, this clever and caring daddy did something truly amazing before he went to pick Valerie up.
Well, knowing he's a father of 11, it doesn't really come as a surprise that he knows how little kids' brains work. He was convinced his girl would feel much better knowing that such 'acc!dent' can happen to others too, so he entered the school with his pants splashed with water on the front.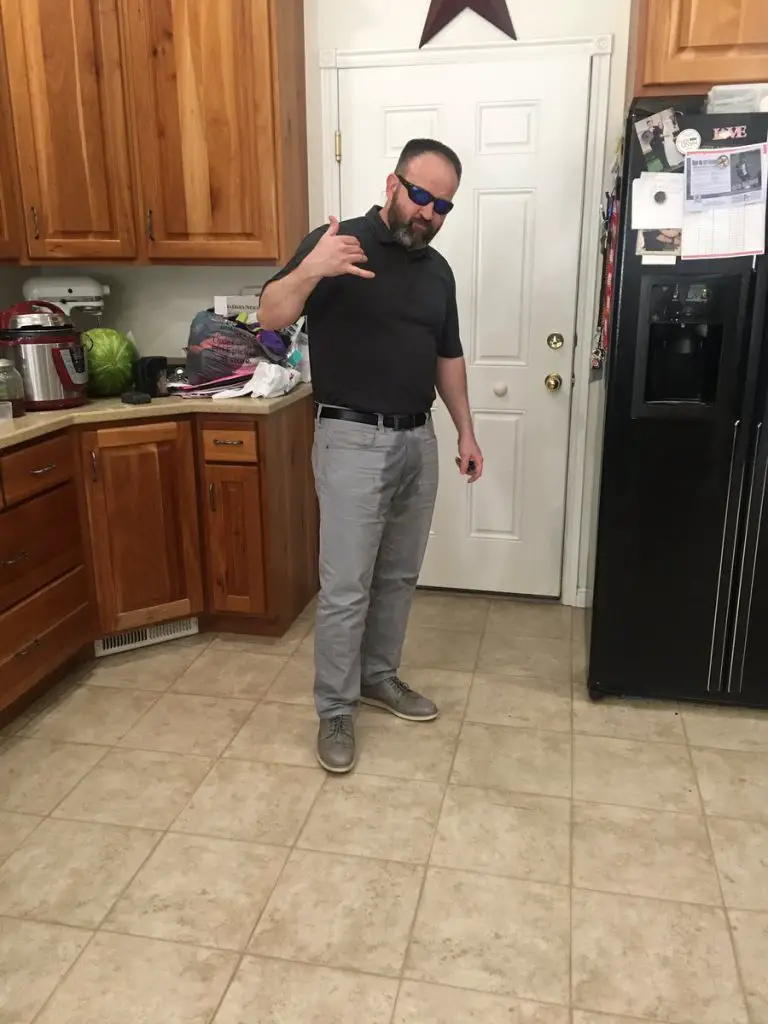 When Valerie saw her daddy's wet pants her problem didn't seem so large anymore so she started smiling. The two tried to cover up their 'acc!dents' the best they could.
The rest of Ben's kids found the whole thing hilarious, so one of his oldest daughters, Lucinda, took a photo of her dad and Valerie and posted it on Twitter. People found it so sweet that it spread on the social media like a wildfire.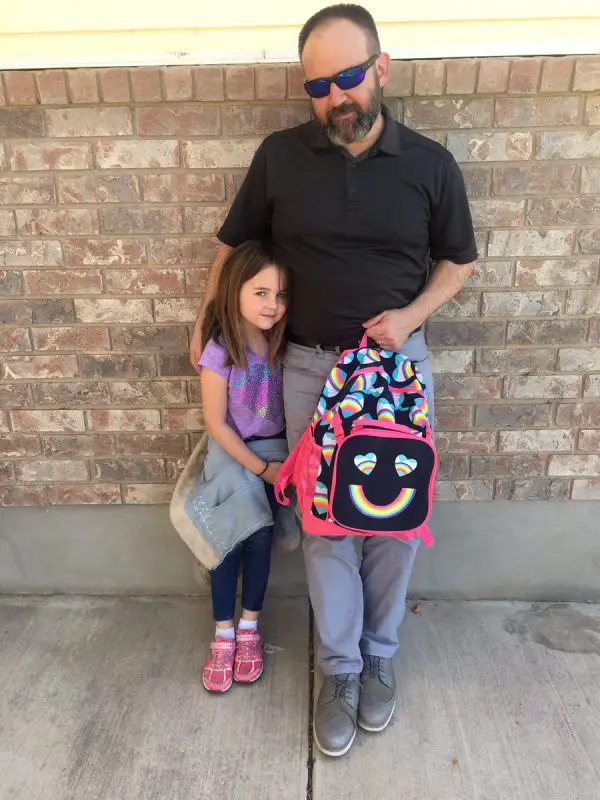 Everyone praised Ben for his creativity in solving the girl's little problem. But this wasn't the first time for him to do something like this. Lucinda recalls the time when she fell while ice-skating and ended up with a black eye. Ben empathized with her by coloring his eye black too when he FaceTimed her.
If this isn't enough to get him the parent of the year reward then I don't know what is.