Many people enjoy a good trip to a salon.
It's a great way to feel pampered and treat oneself, and many times, it can be a fairly expensive endeavor.
Those who go into a salon deserve to enjoy their time and feel good about themselves.
But for Jeniffer Dreyer Brown, her trip to a nail salon ended in tears and humiliation.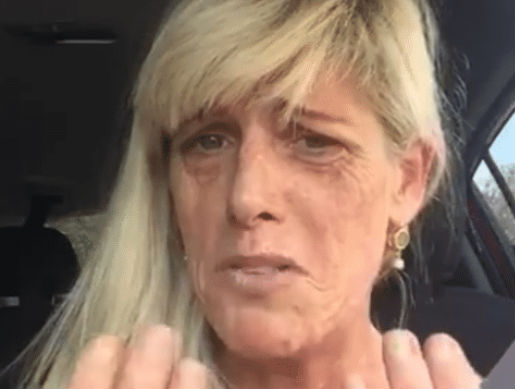 Drown had taken a trip to a Happy Nails establishment located in Laguna Niguel in California, expecting to spoil herself and have a good time.
All she wanted was a good pedicure and a manicure, and the salon had previously already agreed to provide her with their services.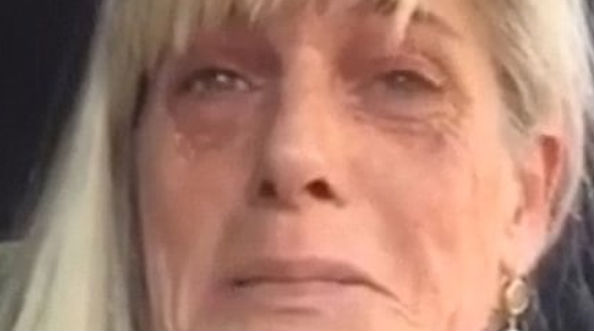 It was an extremely hot day out, and Brown has a skin condition called discoid lupus, which essentially makes her allergic to the sun.
It's not something that umbrellas or sunblock can effectively prevent, either, and when it's hot out, she gets flares and redness on her skin.
Lupus is a non-contagious autoimmune condition of the skin that results in the body attacking itself and its healthy tissues, thus causing inflammation and rashes.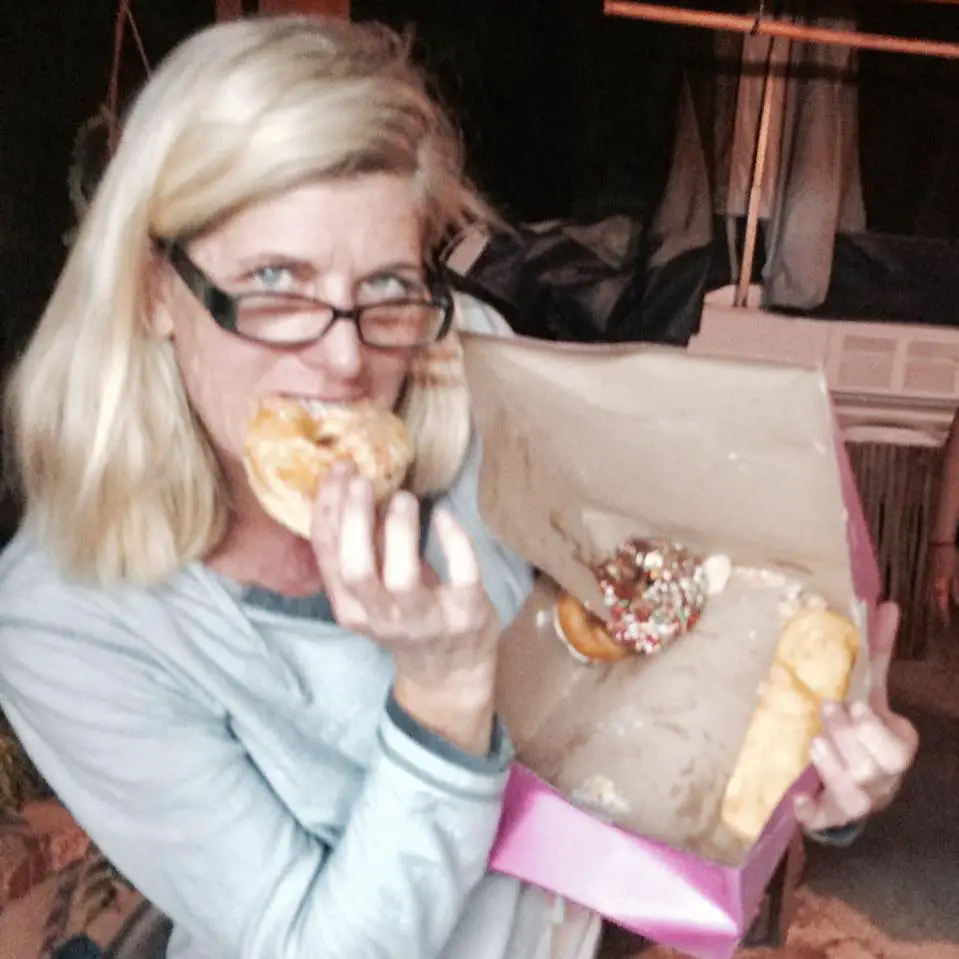 Seeing as it was very hot, Brown decided to wear a sundress, which showed the scars and marks on her skin.
She didn't think much of it until her trip to the salon met a bitter end.
Things seemed fine at first, and Brown was able to have her pedicure done.
But as soon as the workers at the salon paid more attention to Brown's skin, they denied her further service – even though she is a regular patron of the Happy Nails establishment.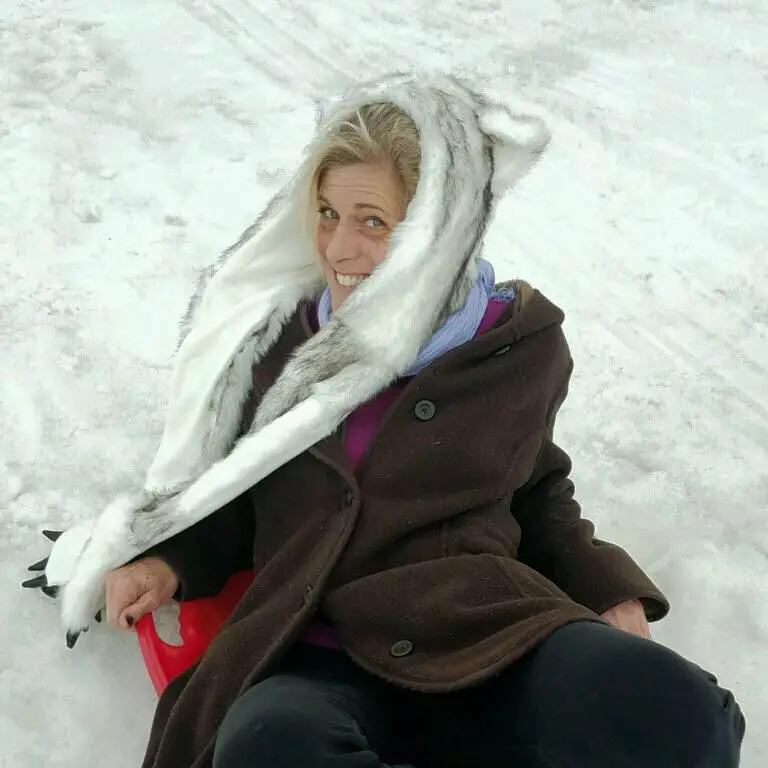 As soon as the staff began discussing things among themselves, Brown knew that they were talking about her.
Eventually, one staff member informed her that they would only be willing to do a simple polish change for her, instead of the service they originally agreed to provide for her.
They told her that they didn't have enough staff available and had a lot of work and little time to run through appointments, even though many members of staff could be seen dwindling around and not doing anything.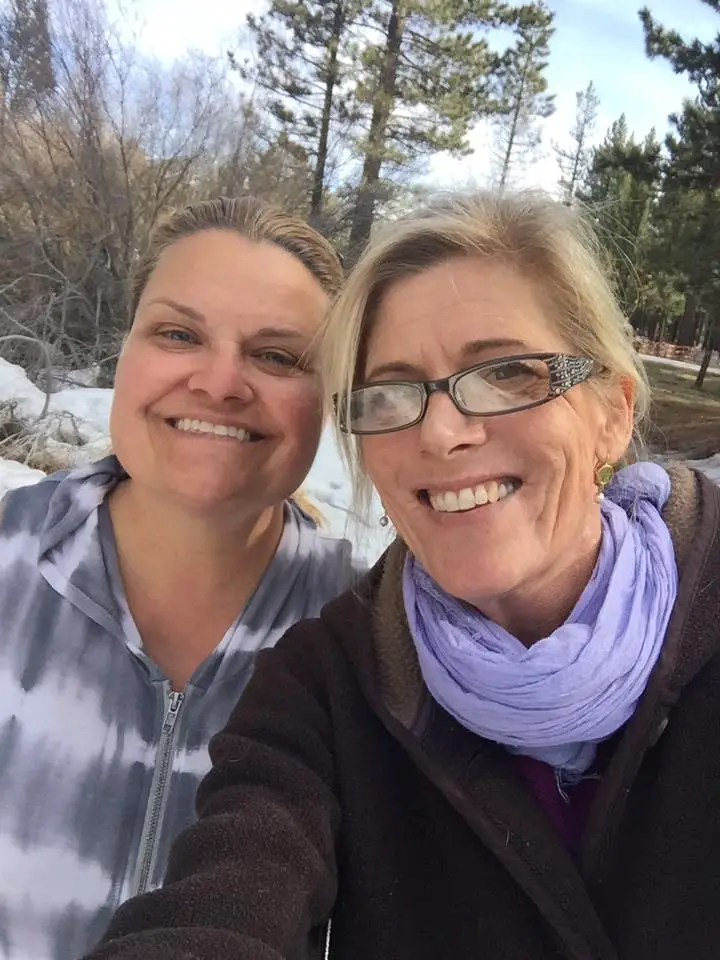 Eventually, Brown was informed that her skin was the main reason they did not want to serve her.
She showed them her hands, saying there were no rashes or marks on them, but workers insisted that it was all the other parts of her body they were most concerned about.
It seemed that the staff believed her lupus was contagious, even though it certainly isn't.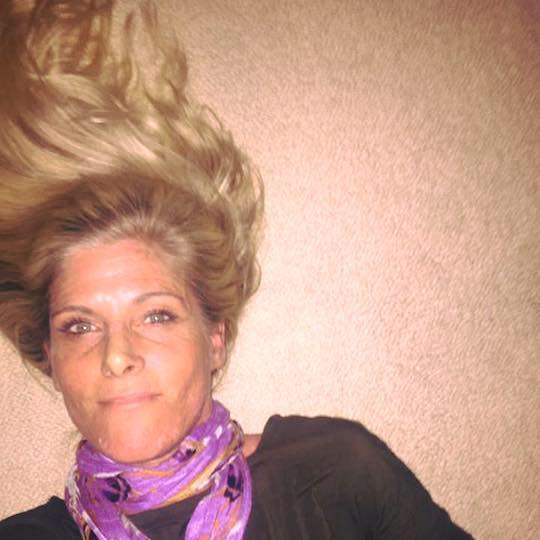 Feeling ashamed, Brown stepped out, feeling more like a leper than she ever had in her entire life.
She recorded a video of herself detailing her experience and posted it on Facebook, where she expresses how disappointed and hurt she felt.
She accused the establishment of making up all sorts of lies and coming up with excuses before coming clean with her, and through tears, she said she felt extremely humiliated.
The video soon went viral and outraged people all around the Internet.
Many began leaving bad reviews on the Happy Nails' Yelp account, and Brown herself knows that she is never going back to that salon, even though she had been a regular there for a long time.
She hopes that her viral video will spread awareness on what lupus really is and make others in her position feel less alone.