We are sending Floyd Mayweather and his children our prayers during this tough time. Josie Harris, the mother of three of his kids, has d*ed, according to TMZ. At her residence in Valencia, California, she was dis covered d*ad on Monday inside of her car.
Authorities discovered Josie un co*scious in her car when they arrived at the house at 9:30 p.m., according to law en for*ement officials quoted by the website. She was dec lared d*ad there and then. As there doesn't appear to be any wr*ng doing, this c*se is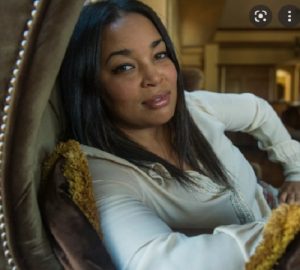 being handled as a de*th inv**tigation rather than a ho***ide in vest igation. The Medical Examiner-Coroner determined that F*ntanyl and Alprazolam were the primary contributors to the specific ca*se of de*th, "mixed d**g po**oning." Opioids like
fen*anyl and alpr*zolam are marketed under names like Xanax. Harris was 40 years old when she was discovered d*ad in her car on March 10 in the driveway of her home in Southern California. Because law enfor cement put a se*urity hold on the c*se,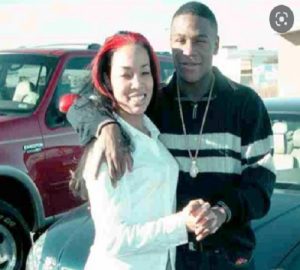 the ca*se of d*ath was not made public at the time. Zion, Koraun, and Jirah are the three children that Josie and Floyd have together. Josie appeared on the TLC reality programme "Starter Wives Confidential" in 2013, which featured the ex-wives and
ex-girlfriends of a number of the most prominent celebrities. The ex-wives of DMX and DMX, Tashera Simmons and Shaniqua Tompkins, as well as Liza Morales, the ex-wife of Lamar Odom, were also guests on the show. Harris said that Mayweather entered into her house while she was sleeping,
dr**ged her to the ground by her hair, pu**hed and kicked her, and yelled ob**enities at her in front of their kids during that event. Mayweather referred to Harris as a d*ug user in a 2015 interview with Katie Couric. In response, Harris filed a $20 million defamation la**uit against Mayweather.