Jeffrey Dahmer's murderer has revealed why he bludgeoned the notorious serial killer to death while they were in prison together.
Dahmer took the lives of 17 men and boys between the years 1978 and 1991, and even admitted to eating the flesh of some of his victims.
Known as the Milwaukee Cannibal or the Milwaukee Monster, Dahmer has once again been trending online ever since Ryan Murphy's new Netflix series about his life – titled Monster: The Jeffrey Dahmer Story – dropped on the streaming platform last week.
Amidst the renewed online interest in the killer, an interview with the man who ended his life – fellow prison inmate and convicted murderer Christopher Scarver – has resurfaced.
After his decade-long killing spree, Dahmer was eventually arrested and sentenced to an eventual total of 16 consecutive terms of life imprisonment in both Wisconsin and Ohio. However, he never served more than a few years.
wp-image-12631706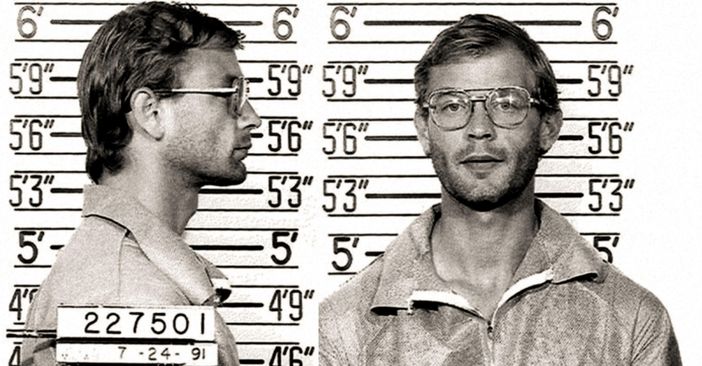 32 size-full
Credit: ARCHIVIO GBB / Alamy
In 1994, Dahmer was beaten to death with a metal bar by Scarver at Columbia Correctional Facility in Wisconsin.
In a 2015 interview with the New York Post, Scarver explained that Dahmer was a troublesome inmate.
"He crossed the line with some people – prisoners, prison staff. Some people who are in prison are repentant, but he was not one of them," the then 45-year-old recalled.
Scarver went on to say "I saw heated interactions between [Dahmer] and other prisoners from time to time" but added that he "never interacted with him."
Despite giving the serial killer a wide berth, Scarver revealed that he had grown to feel "disgusted" by Dahmer's crimes. Then, on November 28, 1994, the two had a run-in that proved fatal when they were sent to clean the prison's gymnasium.
Reminder that Jeffery Dahmer was killed in prison by Christopher Scarver, a man who looked like the victims he targeted. pic.twitter.com/pSUq7zaTPl

— Good Moaning America (@antideezy) September 22, 2022
Scarver recalled how he, Dahmer, and a third inmate named Jesse Anderson were mopping the floor when he felt someone poke him in the back.
"I turned around, and [Dahmer] and Jesse were kind of laughing under their breath," Scarver explained, adding: "I looked right into their eyes, and I couldn't tell which had done it."
Later, an enraged Scarver followed Dahmer into the staff locker room, picking up a 20-inch, 5lb metal bar from the weight room as he did.
After cornering the serial killer, Scarver quizzed him on his crimes: "I asked him if he did those things 'cause I was fiercely disgusted. He was shocked. Yes, he was."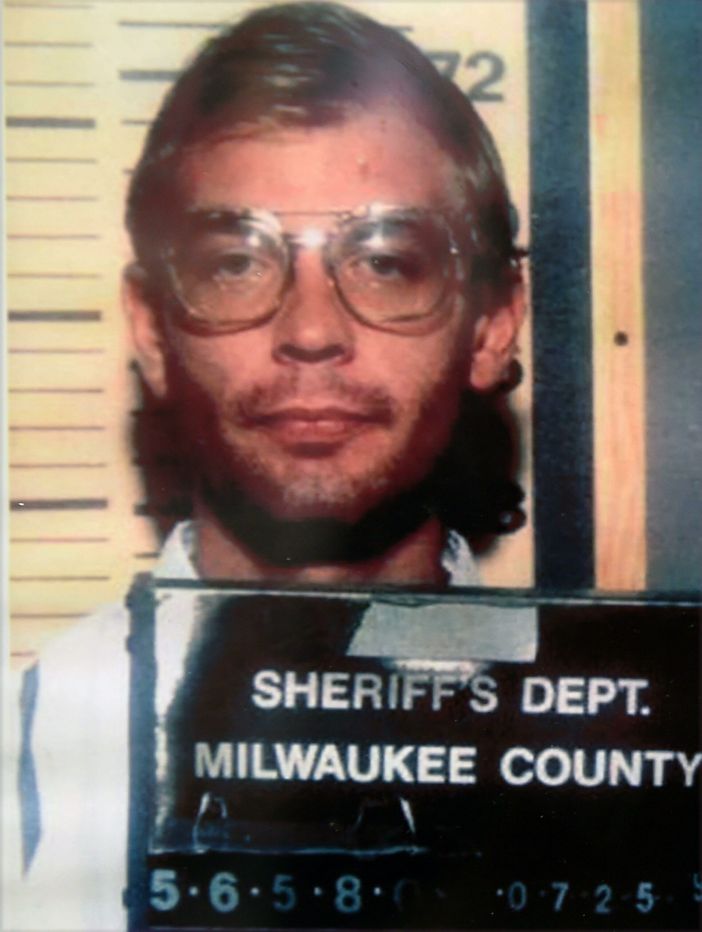 Credit: World History Archive / Alamy
"He started looking for the door pretty quick. I blocked him," Scarver continued, adding: "He ended up dead. I put his head down."
Scarver went on to kill Anderson in a similar way with the same weapon. He is currently serving three life sentences in Colorado.