Despite all the hardships, this girl didn't gave up!
#5 Meet Sarah Atwell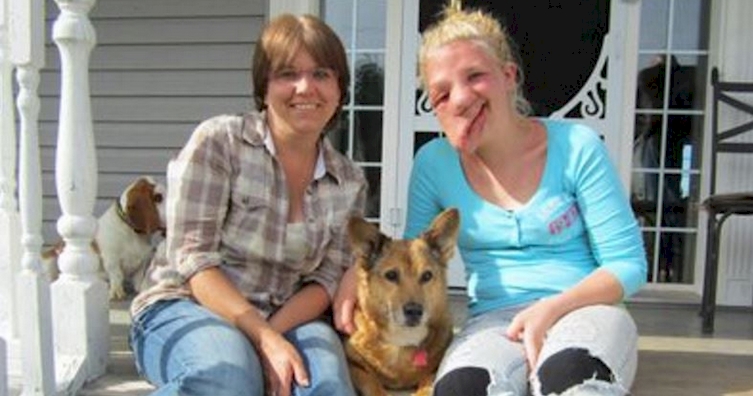 Since a long time, we have proved the fact over and again that though we have humans prosper and live in huge diversity with different hardships, we, as people rarely appreciate diversity. We never fail to mock and bully people without knowing their hardships.
This is Sarah Atwell. She was born with a rare disorder called neurofibromatosis which changed her life.
#4 A Normal Life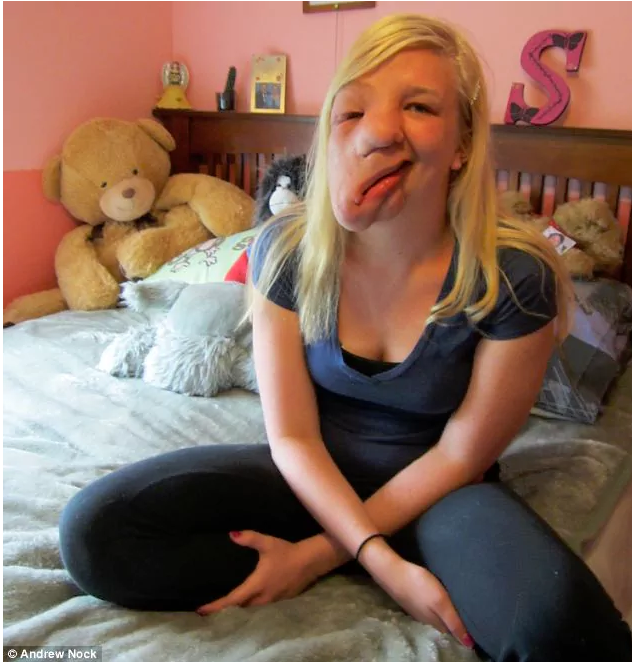 Sarah only longs for a normal and stable life, but people around her does not spare a chance to bully her. Neurofibromatosis causes tumors to grow on the nerve endings in her body. Usually, it happens on different organs of the body, but sadly, in Sarah's case it's her face that had dropped down due to extensive swelling!
But that did not change her attitude towards life. Read more about her journey ahead.
#3 Tumor Grows With Age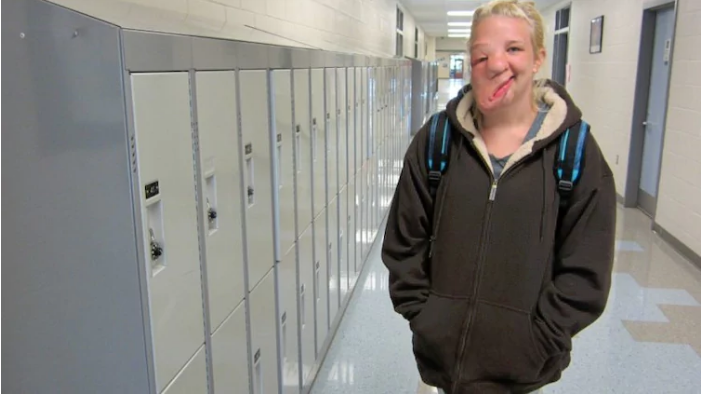 The disease was not diagnosed immediately after birth. As she was growing up, her parents noticed that her face was changing in a somewhat unusual manner.
Finally, the disease was diagnosed, but even that wasn't good for her as no one was willing to operate her.
#2 Time Passed By….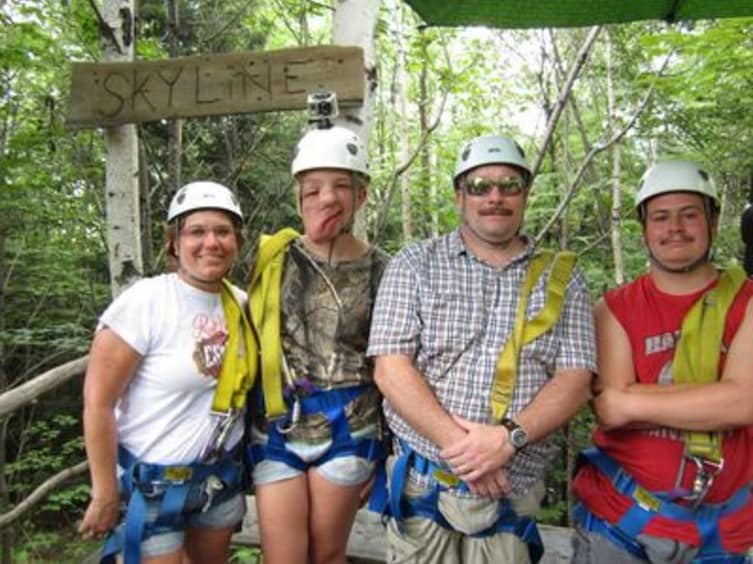 The time passed by while her tumor was growing each passing day as a result of which she has to endure so much pain. She was bullied by her classmates and no one wanted to befriend her.
But the bullying didn't break her. In 2012, she even posted a video on Facebook addressing everyone who bullied her and went on tell about her disease. She got appreciation and support from across the world!
Soon, the video posted by her went viral and she got a doctor who was willing to operate her. She underwent a surgery that changed her life forever. Go ahead to check how she looks now!
#1 After the surgery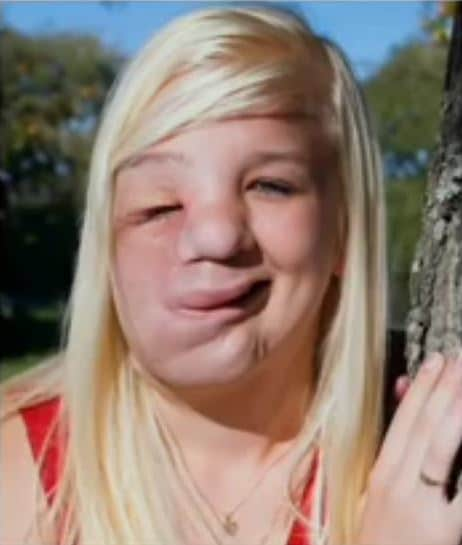 Sarah's video was seen by Dr. Steven Morris, a plastic surgeon, who agreed to operate her. She underwent several surgeries which further strengthened her.
Her physical appearance was thoroughly transformed, but despite that, she was as humble as she has always been!