Ozzy Osbourne is making a steady recovery at home, having been rushed to an ICU in the wake of being diagnosed with an upper-respiratory !nfection that threa-tened pneumonia.
Only days ago there were fears that the rockstar's health could worsen, but the latest – coming courtesy of RollingStone – is that he's out of ICU and breathing independently.
Wife Sharon Osbourne supposedly told The Talk that her husband is doing well, and thanked fans for all their love and support.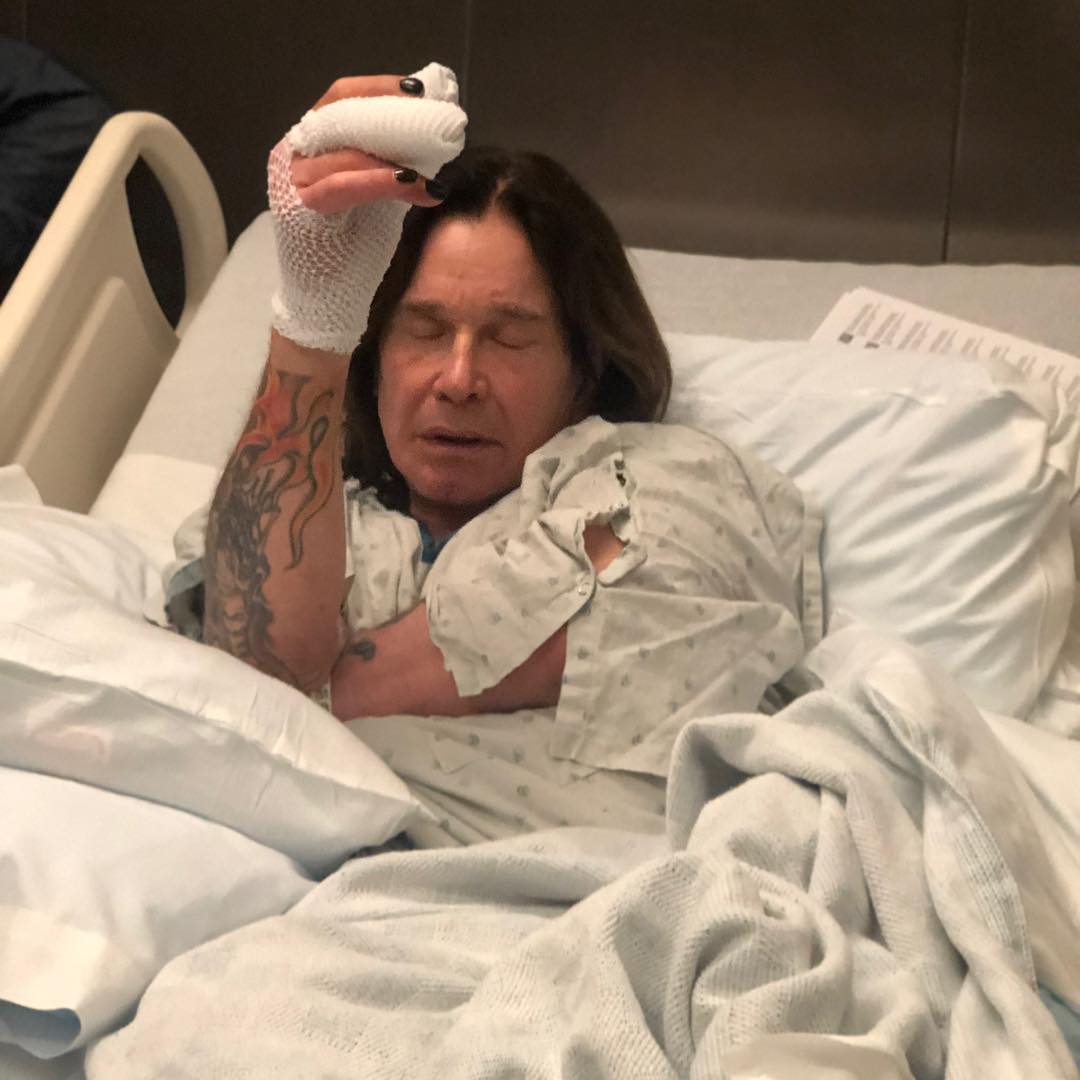 70-year-old Osbourne, frontman of band Black Sabbath, had initially contracted a flu, though that quickly worsened and became a bout of severe bronchitis.
Tantamount amongst fears was that it could then develop into pneumonia, which, given his age, could have been f*tal.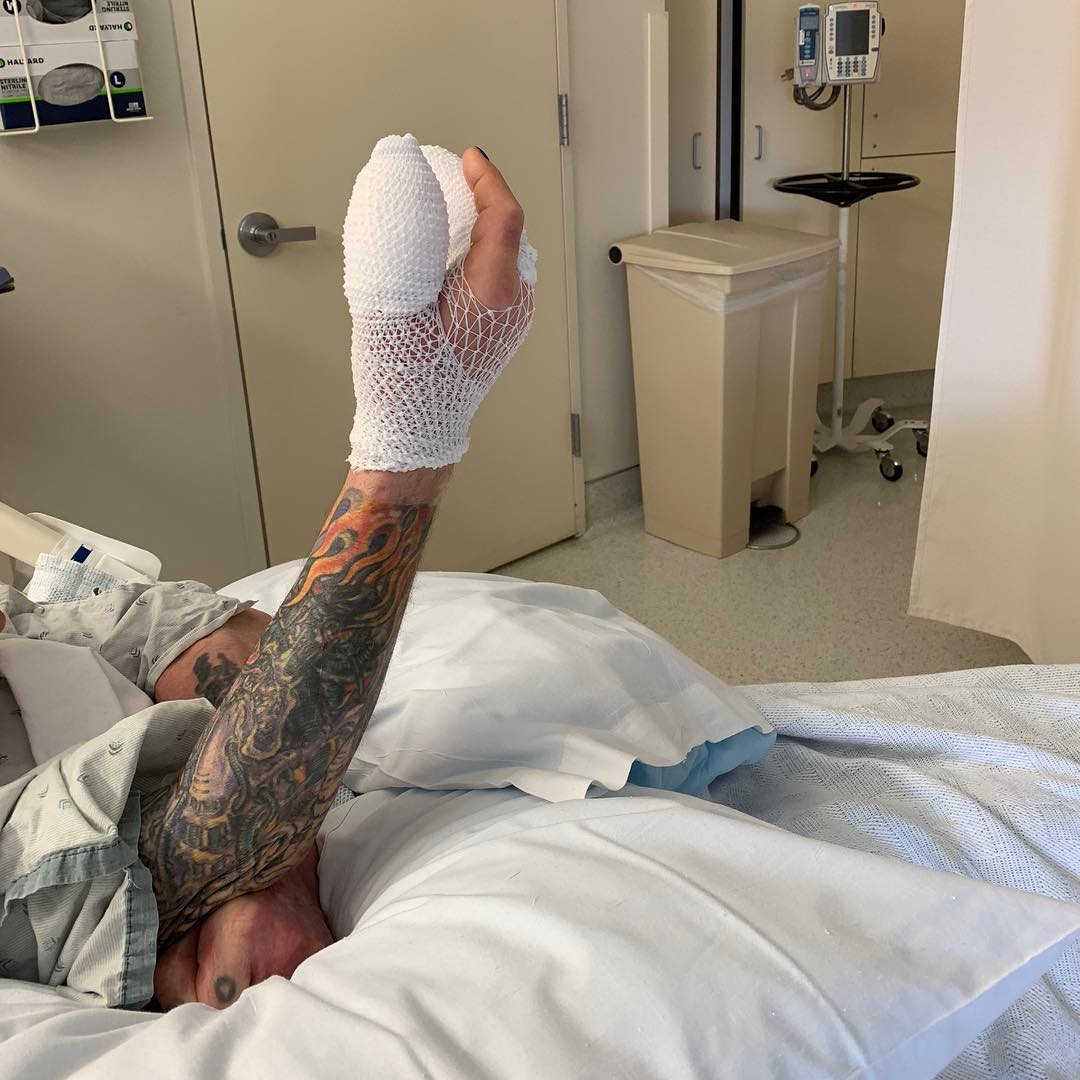 As fans the world over held their breath, Osbourne was rushed to an intensive care unit for doctors to monitor him closely. Planned tour dates across the UK and Europe were cancelled, but it would appear now that he's on the mend.
Wife Sharon issued the following statement: "He's doing good, he really is. And I just want to say a huge thank you to everybody that has reached out with good wishes. He's overcome by the response that he's had and it just makes him, it's kind of bittersweet because he's so overwhelmed with it but he's sad, too."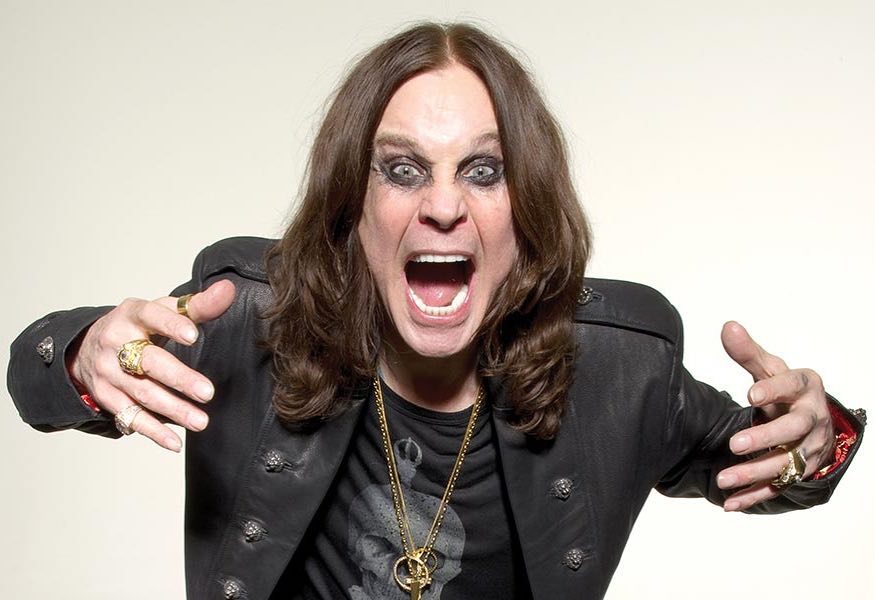 As per Rolling Stone, Osbourne is planning to resume the aforementioned tour later this fall. He urged fans to keep hold of their tickets as they would be honoured at the new dates, though refunds are available.
Here's to praying the legend that is Ozzy Osbourne makes a full recovery! Our thoughts and prayers are with the Prince of Darkness.