There are many habits a woman has that are really irresistible for them!
#6 The Embrace
Men love when the woman they love put her head on their chest. It shows her trust and confidence in her partner. Also, it gives men a feeling that they are successful in providing the sense of security to their lady love!
#5 Playing With Hairs
While most men do not like women to play with their hairs while they are off to some event, they like it while you're going on a long drive or coming back from somewhere. It is an expression of love and affection.
#4 Social Media Praise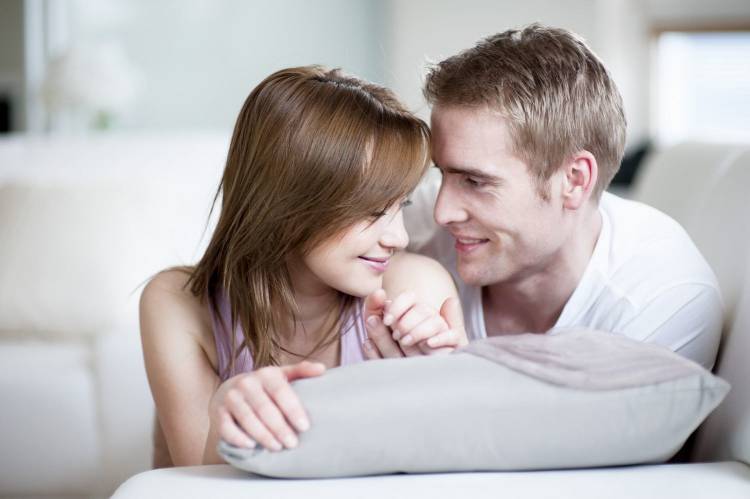 Obviously, men love with their partner praises them over the social media! In this case, even women love praises coming from their partner. Who doesn't?
#3 Attentive Listening
Nothing is more charming for a man than his woman listening to him attentively. Most of the times, its other way around but men also like to put across their views and be heard carefully while in a conversation!
#2 Texting Him When You're Busy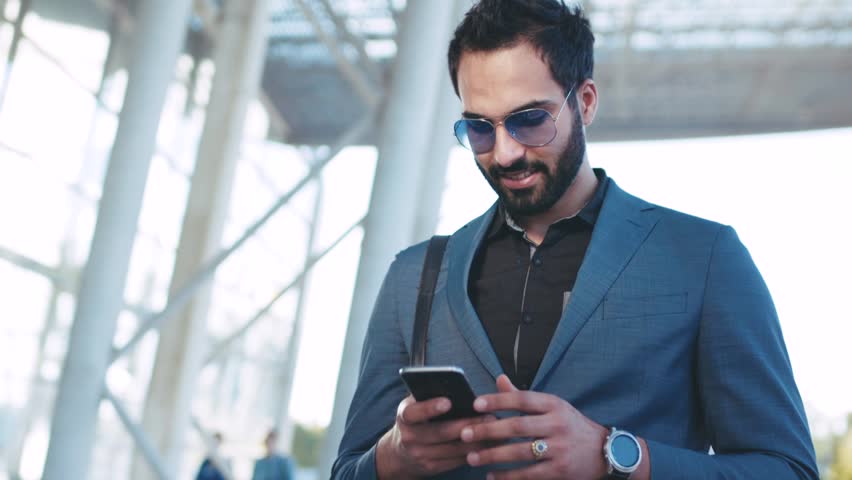 It makes them feel loved and cared for. Whenever you're busy or with friends, do send a loving message to your partner to let them know that they're on your mind!
#1 A Little PDA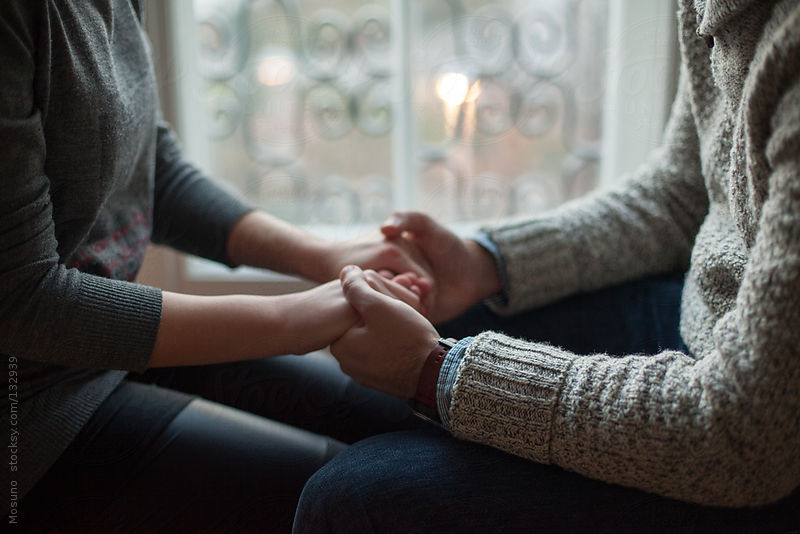 Though PDA gets a bit awkward for some people, let's face it, who does not want to show off what treasures they've got. Holding hands, correc