There is something about death that makes the best of shudder to our very core, but we as a human race has adopted the best way of tackling the topic. How do we do that? By avoiding it all together. Plus, it's not like we can do anything about it. When you have got to go, you go and leave nothing behind.
But these people did. They left something haunting and terrifying for the rest of the people to see. I am talking about the disturbing pictures which were taken before the death of these people.
#7 Mother and son took a selfie shortly before take-off of the Malaysian Airlines MH17.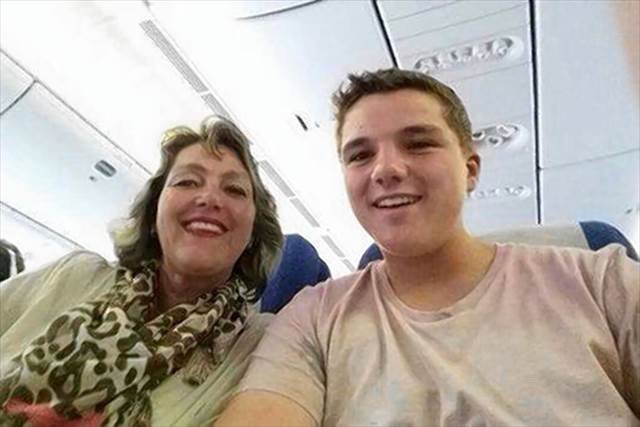 In some cases, a selfie is the very last image we captured only minutes or hours before death.
The two took this photo right before the takeoff of Malaysian Airlines flight MH17, which was shot down with no survivors over eastern Ukraine.
#6 Final salute.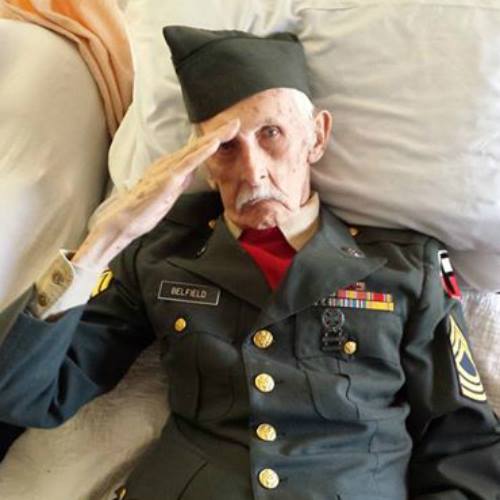 World War II veteran Justus Belfield donned his uniform for one last time. He spent his last full day on earth in his army uniform, lying in bed at Baptist Health Nursing and Rehabilitation Center in Scotia. He passed away at the age of 99, this photo was taken moments before he died.
Continue reading the next page to see more of such shocking photos.
#5 Her last photo update.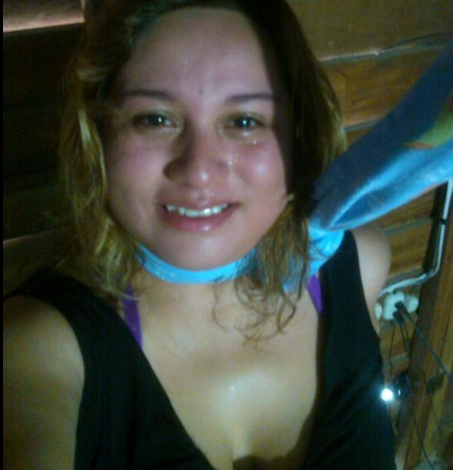 Gabriela Hernandez publish this photo on Facebook in 2013, literally just a moment before she committed suicide.
You can see in this photo that she is about to hang herself.
#4 Freezing selfie just a few hours before her death.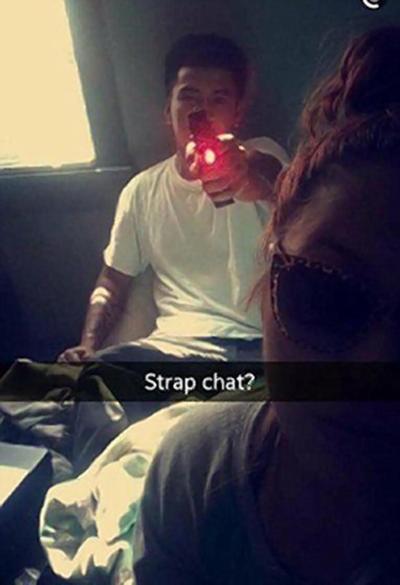 A boy points a weapon at the back of his girlfriend's head in a photo captioned "Strap Chat", before he allegedly shot her dead.
Continue reading the next page to see more of such shocking photos.
#3 Family's final photo before crash.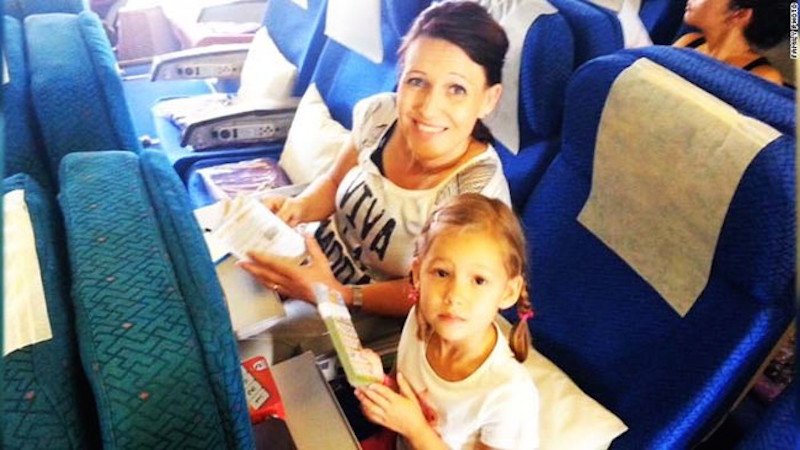 Dave Halley took a last photograph of his wife and 4-year old daughter before departure of the flight MH17. We all know what happened to that plane later.
#2 The last known pictures of Amy Winehouse.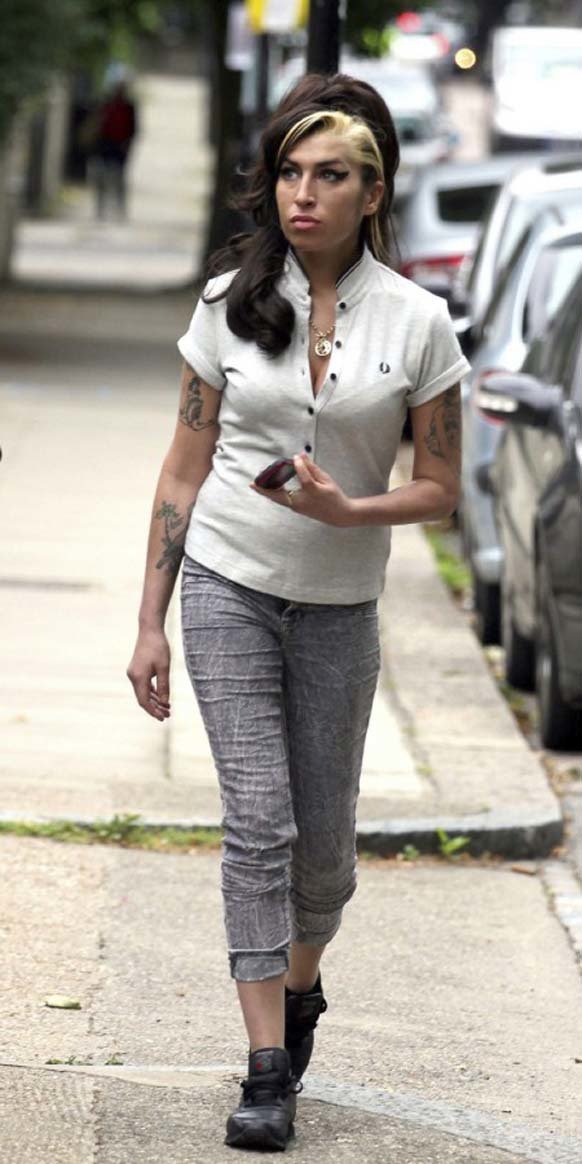 A week prior to her death, Amy Winehouse was pictured in London in July 2011.
Continue reading the next page to see more of such shocking photos.
#1 Kurt Cobain days before his suicide.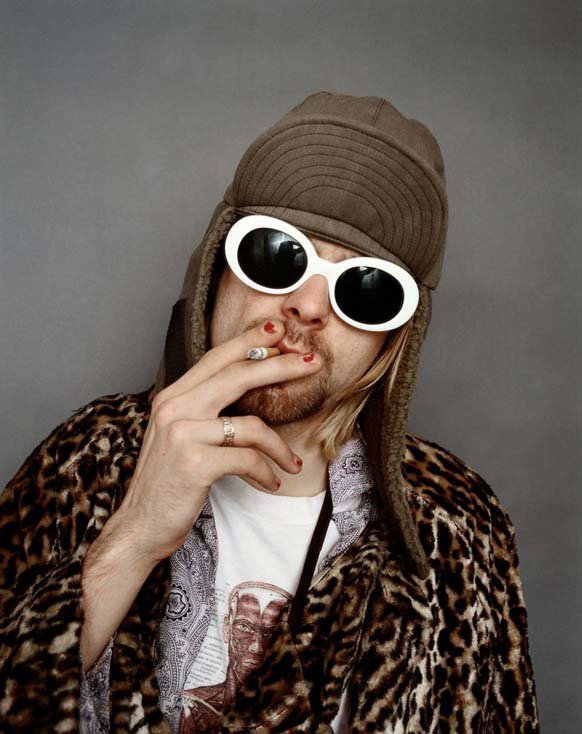 These pictures of Kurt Cobain were taken by Jesse Frohman. Soon after, Kurt committed suicide in 1994.